Chronic Golf Memberships Just Announced for Hilton Head Island
Hey, Chronic Golfers... You all asked for a Chronic Golf Membership Program, and guess what? We have listened!
Starting soon, we will kick off #MyChronicGolf Memberships on Hilton Head Island.
What is Chronic Golf on Hilton Head Island?
For our new Chronic Golfers... "What exactly is Chronic Golf?", you ask... Chronic Golf is located on Hilton Head Island and is an indoor golf and multi-sport entertainment center with a high-end sports bar!
---
There are five simulators, each with the ability to feature any of our selection of over 100 golf courses and 14+ virtual eSports games in a luxurious private bay area. Plus, we've got an amazing sports bar as well. Online reservations are available!
---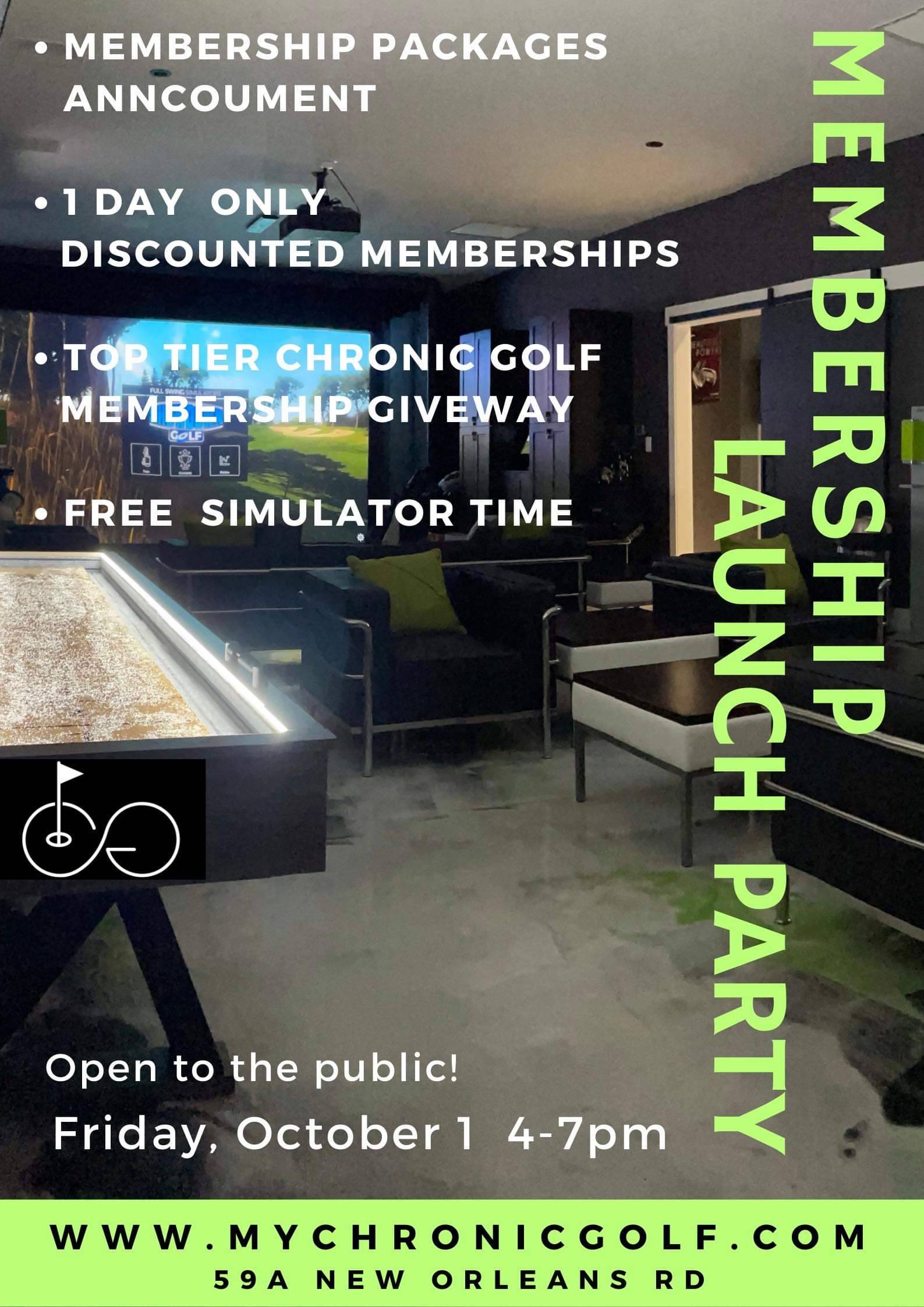 ---
Give us a call or come in and see if any of the simulators open for you to experience! Learn more at www.MyChronicGolf.com
#MyChronicGolf #ChronicGolf
---
---