THANK YOU FIRST RESPONDERS | Chronic Golf on Hilton Head Island
This is just our way of saying THANK YOU as well as honoring our 1st Responders on the 20th anniversary of 9/11.

The Chronic Golf team wants to thank all the brave first responders for their hard work and dedication. Chronic Golf would like to offer a free rental of 60 minutes on any of our golf simulators to all 1st responders this weekend.
---
What is Chronic Golf on Hilton Head Island?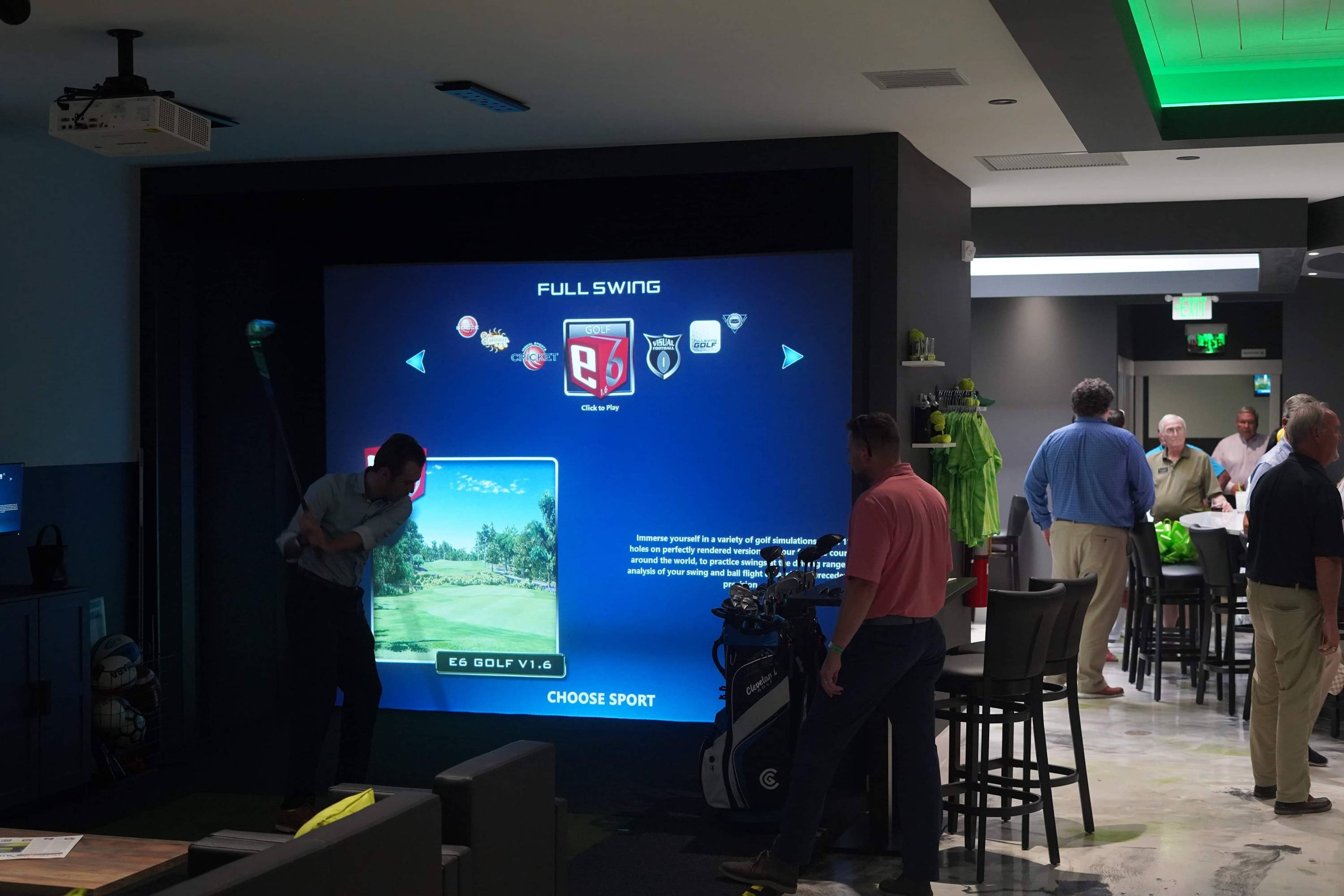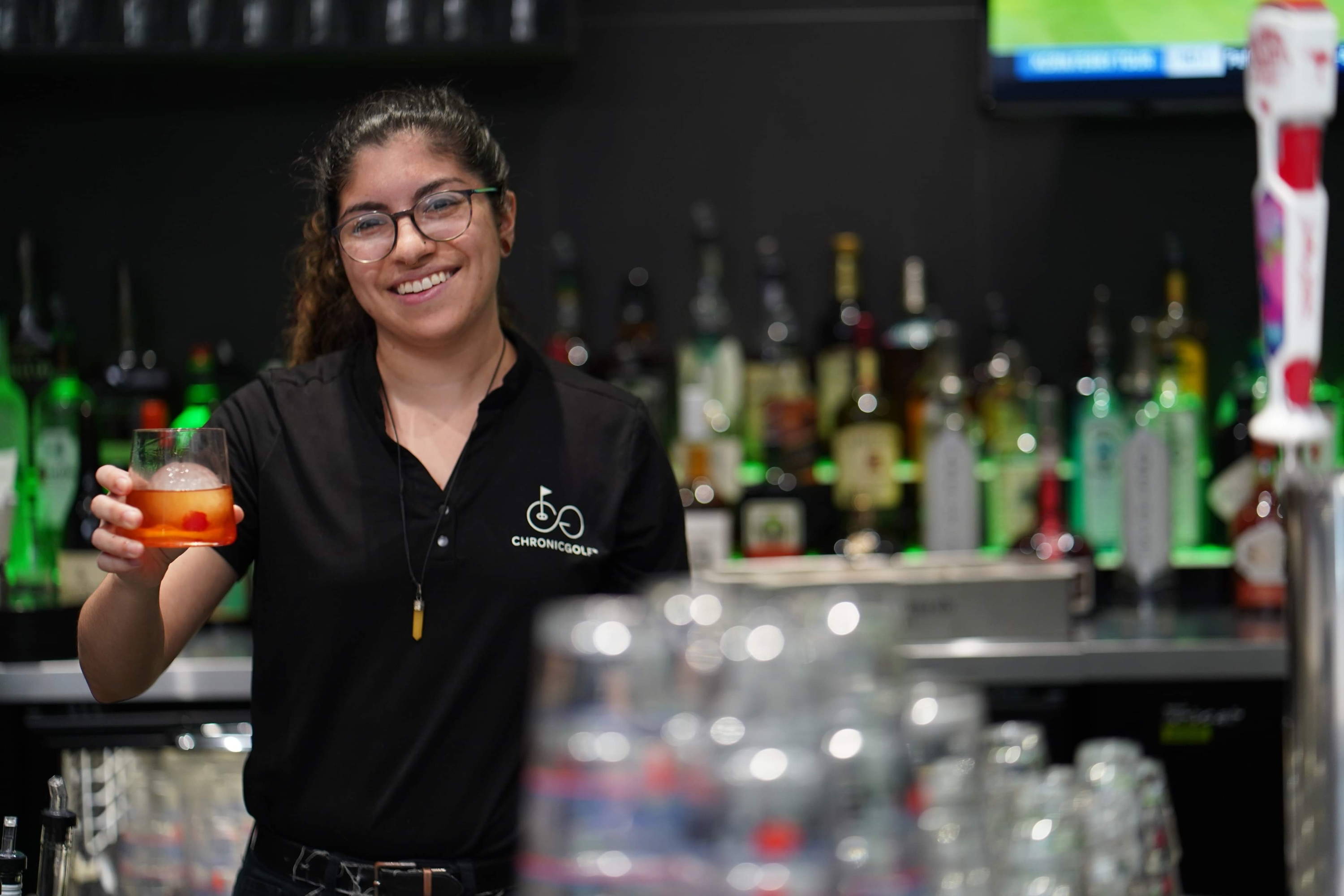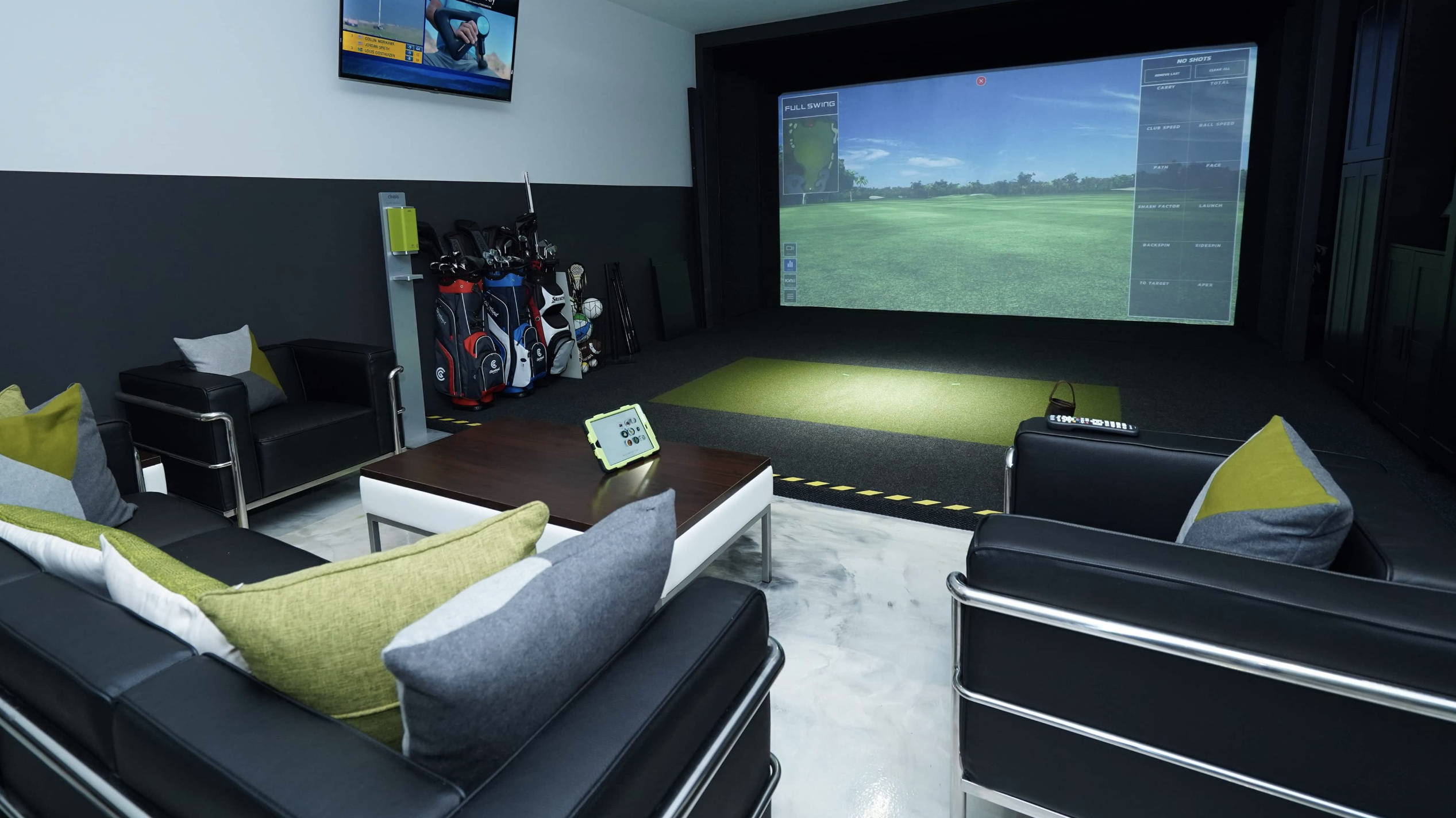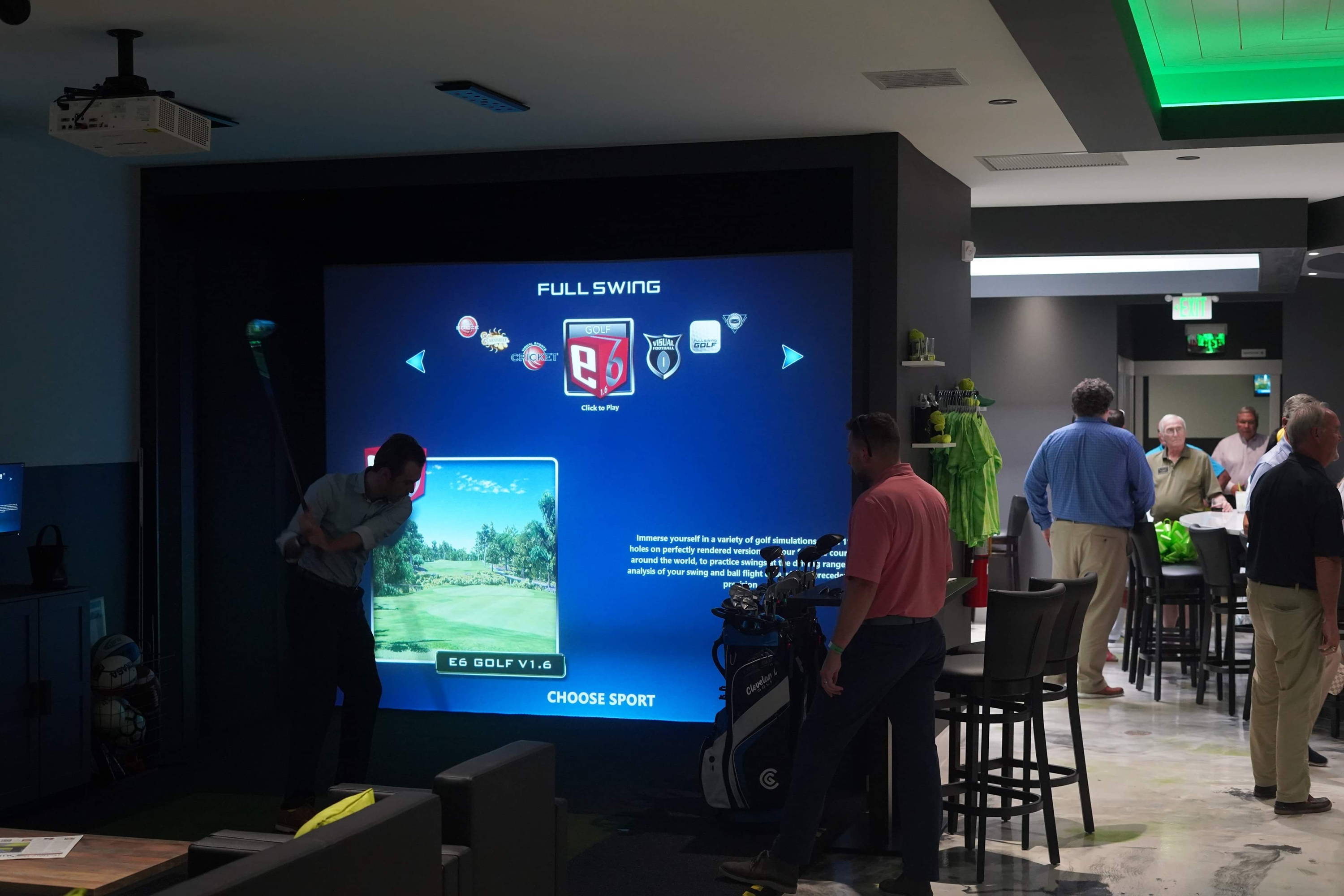 Chronic Golf is an entertainment and eSports destination. Chronic Golf offers over 100 golf course simulations plus a variety of games that are great for golfers or those who just want to have fun with friends. Chronic Golf offers food and drinks, making Chronic a great place to catch up or hang out with friends. Chronic Golf is open 7 days a week and offers daily specials at the full service bar and kitchen.
---
---